Our passion and purpose
The Cardiac Action Group (CAG) aims to raise awareness of heart disease in Guernsey, promoting cardiac patient care, facilitating the development of new cardiac services and supporting existing services, including the use of public AED defibrillator units. CAG is a registered charity.
Please be sure to check out our mobile app which utilises GPS services to identify the nearest AED unit to your current location. This may save time and quite possibly a life should you be faced with an emergency cardiac situation.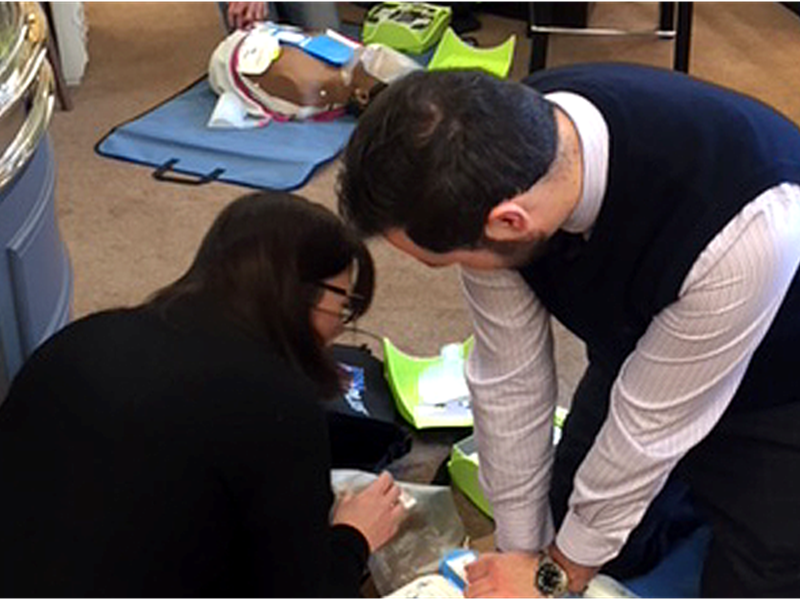 Arrange a free training session!
Did you know that CAG offers free defibrillator training?  Book your session here.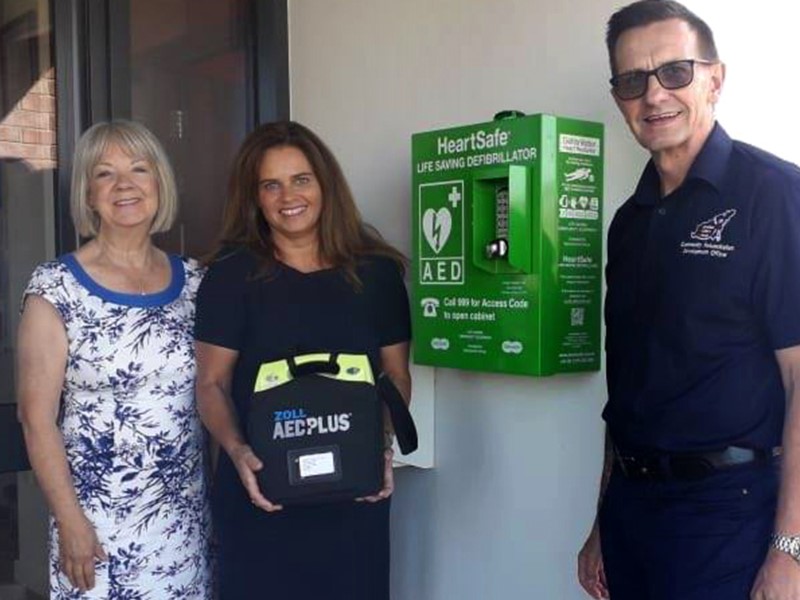 In the community
We are passionate concerning our involvement and support of the local community. Look out for us on social media and at various events.