AED Locations 360 video

This is a new feature that we are developing in order to help you locate and recognise AED locations on Guernsey.  It utilises the latest web browser technology to present a 360 degree panorama photo or video which you can navigate around using your mouse (or finger on mobile devices).  In an emergency, this could be particularly useful in quickly finding the AED in order to save a life.  Please note that this is feature is currently under development.  New locations will be added as they are completed.


360 AED location photos & videos - Click here for the menu


Please give the page a few moments to load.  Click the central tab to reveal the clips. Select a photo or video clip.  Once this has loaded, click and drag your mouse (or finger) across the screen to rotate clip for a look around.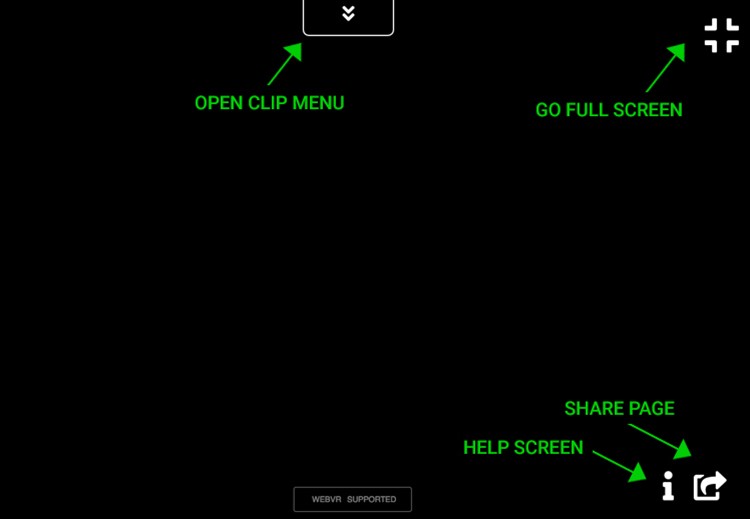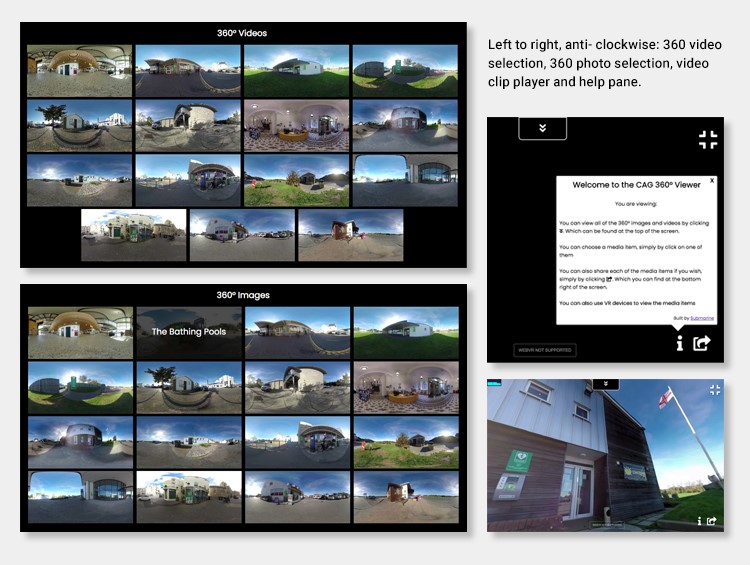 For the latest list of AED locations please click the link below.

Latest list of Public Accessible Defibrillators - September 2019